Disabled Veteran Owned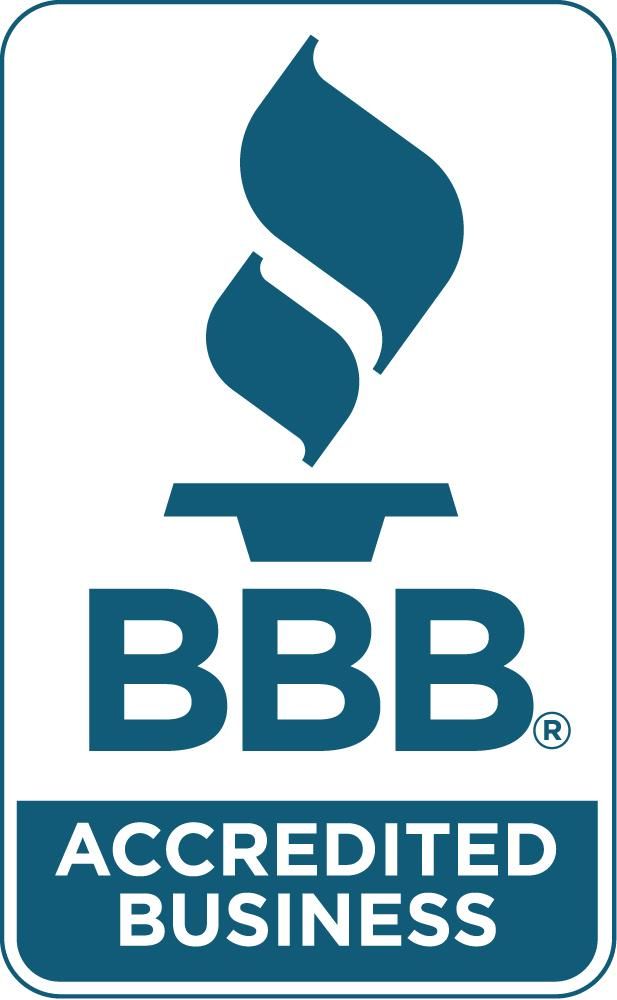 Why just get a massage? When you can

experience

a massage.
RELAX ~ RELIEF ~ RESULTS
Relaxation ~ Therapeutic ~ Othropedic ~ Clinical Rehabiliation
Check out the article in HERLIFE Magazine!
Alliance Massage is all about you. I have only one goal in mind: to give you, the client, the best and most personalized massage you have ever had and to provide you with a truly customized therapeutic massage every session....
Has Life Got You Stressed?
With today's fast-paced life and multiple responsibilities that all seem to land on one person, YOU! You never seem to be able to get a break or catch your breath. You are unable to focus on your job or your loved ones. There just aren't enough hours in the day to accomplish all that is asked of you. The burden you bear is literally resting in your shoulders. Digging deeper. You need a moment to pause and reconnect to yourself again.
Has Your Pain Taken Over Your Life?
When you think about it, pain is much more than just being physically hurt. It will derail your balance of mind, body and soul, and prevents you from being fully active in your life. It steals time from work and home, and limits your freedom to do what you want. You rely too much on over-the-counter pain relievers and sometimes prescription, which affects your awareness and productivity, and your over-all health and wellness. What started as a minor ache has now become a constant nuisance of pain. It radiates between your shoulders blades, into your low back, your neck is tight and the headaches are never ending.
I Can Help!
Having experienced soft tissue injuries and dysfunction, I was tired of only getting medication to alleviate the pain and not correcting the problem. Also having worked in corporate America and serving our country, I understand the stress that burdens you from a high-pressure job, deadlines to meet, quotas to make or managing others.
I got into Therapeutic Massage to learn how to get to the root of these issues and use this passion to help others. I specialize in helping YOU break the stress and pain cycle, and find relief from the chronic pain in your back, neck, and shoulders, and overall muscle fatigue. I can help you find relief from the pain and stress that is robbing so much from you and from you living a full life. I can help you release the tight muscles and bring you some calmness. You will feel more focused, more balanced, more productive and more aware. I can help you escape from your daily stress so you can take time to reset and restore your body, mind and soul.
You will receive personalized attention and each session is tailored to you and your needs, and includes a variety of techniques including: Deep Tissue, Neuromuscular, Muscle Energy Techniques, Myofascial Release Techniques and Swedish Massage. https://www.alliancemassagetherapy.com/massage-services
I accept: